Fashion Forward
A look at the mens and womens fashion of the CWA
by Mike Mizanin
Fashion, something everyone differs on. Take me for instance, I like dressing classy and in nice suits. Others enjoy a more modern approach. That's why I chose to do this article for all my Mizfits out there. I'm going to take you through the CWA Warriors and Vixxens outfits, critiquing their wardrobe.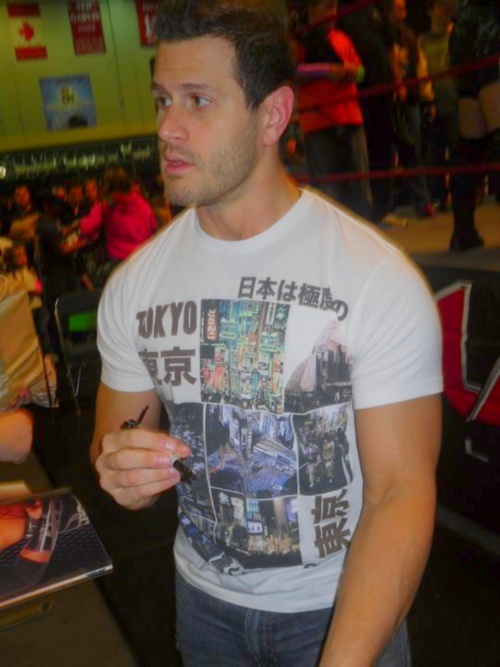 Name: Alex Shelley
Style: Casual Rocker
Thoughts: It works for him, unfortunately. As the front man for The High Crusade, he has the talent and swagger to pull off the blue jeans and rock shirts.
Name: Angel James
Style: Goth
Thoughts: She's to damn pretty to only dress in blacks. Pretty girl like her needs to embrace the thought of warmer colors.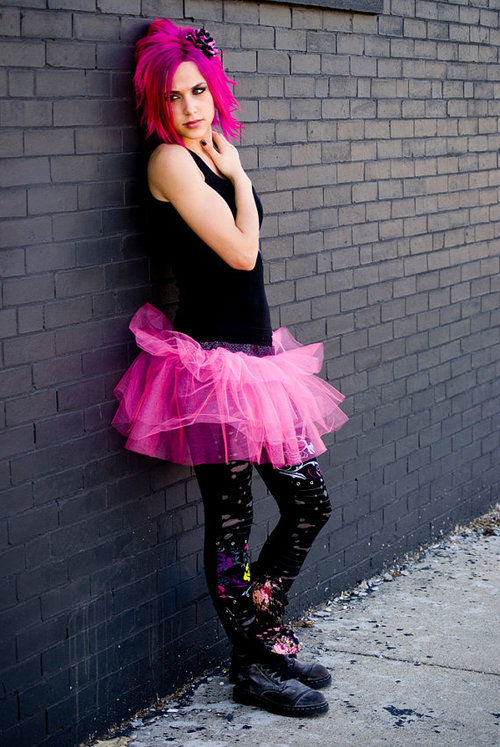 Name: Arella Rayne
Style: Um...original?
Thoughts: Just like my girl Maryse, Miss Rayne makes her own clothes. That's impressive. She's as colorful as her personality and it makes her stand out.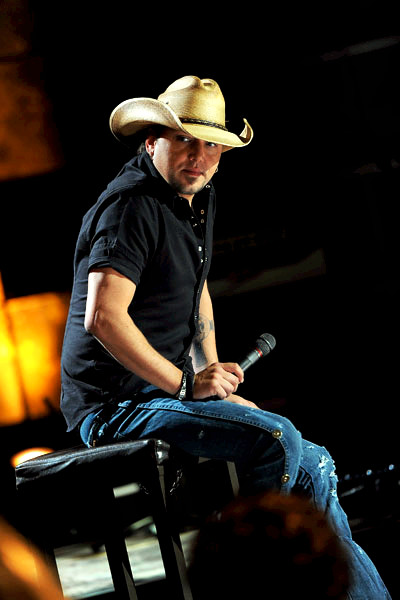 Name: Carter Lacroix
Style: Cowboy
Thoughts: Carter's style isn't ideal for everyone but it really does fit him. He's almost defined by his iconic cowboy hat.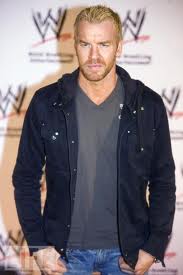 Name: Christian
Style: Casual
Thoughts: Christian's one of the few people in the company who doesn't have a set style. He dresses in whatever he thinks looks comfortable but at the same time, looks good rockin it.
Name: CM Punk
Style: Casual Punk
Thoughts: I don't like Punk and I don't like his fashion sense. He wears everything from sports jersey's from his God awful Chicago teams to punk bands tour shirts to comic book shirts. He's a freakazoid and so is his fashion sense.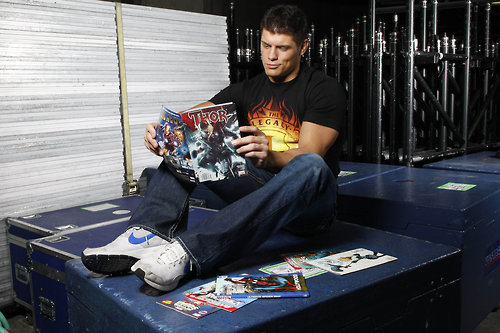 Name: Cody Rhodes
Style: Geek
Thoughts: Most of Cody's outfits are some sort of geekdom thing, from the triforce on his boots to the outfit he wore back when he formed the Nocte Hemata. I don't like it but it really does work for him.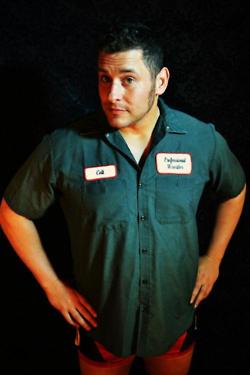 Name: Colt Cabana
Style: Casual
Thoughts: Another person who, much like Christian, can pull off everything he wants to wear. His signature go to is that mechanic looking shirt with his name on that name tag looking thing and I approve.
Name: Dia Banks
Style: Punk princess
Thoughts: It works for her, the colors and fashion. However, she's a mother. I advise her to start looking the part that a mother should.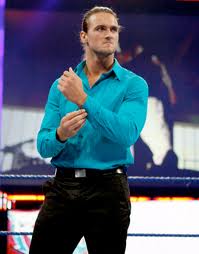 Name: Drew McIntyre
Style: Casual/Classy
Thoughts: Drew leans to mix between the styles of casual and classy because he will go on ahead and wear jeans with a dress shirt. I approve.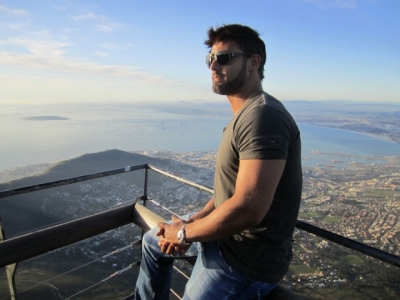 Name: Justin Gabriel
Style: Rocker Model
Thoughts: Justin's a former model for Gods sake. You'd think he'd be able to wear anything and pull it off. Yet he just can't pull off a decent rock look.
Name: Kane
Style: Creepy as fuck
Thoughts: Kane doesn't have a style. I'm not brave enough to criticize him for anything. Mans creepy as fuck, plain and simple.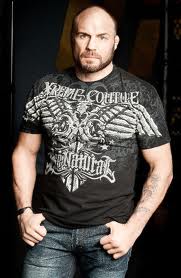 Name: Lucas Turner
Style: Bad boy chic
Thoughts: I think Lucas can pull off the bad boy look. You know, leather jackets and combat boots and the like. It just fits him.
Name: Mariana Thomas
Style: Classy
Thoughts: Since I met her in WWE, Mariana has always had one of the classiest styles out of anyone I know. She even puts my Maryse to shame.
Name: Nolee Lacroix
Style: Cowgirl chic
Thoughts: Nolee is waaay to hot to cover up as much skin as she does. Girl is gorgeous but she should wear more form fitting tops.
Name: Sheamus
Style: Classy/casual
Thoughts: Much like his most hated rival, Sheamus can often pull off the jeans/dress shirt or slacks/t-shirt combo, often wearing a vest as well.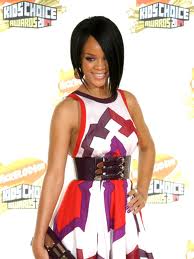 Name: Vitani Summers
Style: Geek/hipster chic
Thoughts: Though you can often see the traces of being a dancer in her outfits, Vitani leans more towards a geek or hipster style that works for her.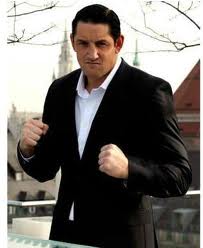 Name: Wade Barrett
Style: Classy
Thoughts: Wade often wears slacks and a polo or slacks and a button up. He's well dressed, a very nice change than most of the Warriors in the CWA.
Those are my opinions on Warrior and Vixxen style. Want to share yours? Leave your comments below! And remember, stay awesome!
-Miz